Harry's Story Receives 'Official Selection' Status in Montreal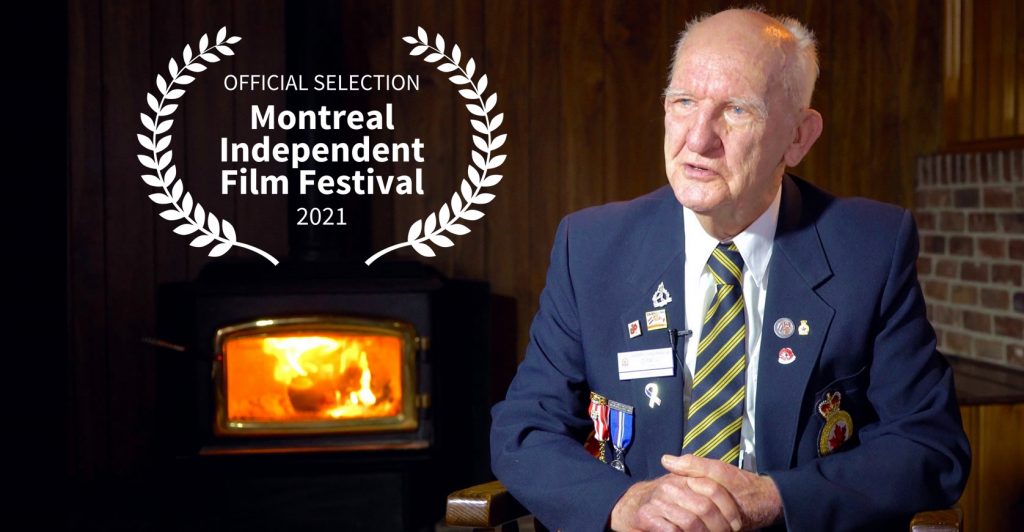 Harry's Story makes it to Montreal and was awarded an "Official Selection" designation at the Montreal Independent Film Festival (MIFF) in 2021.
MIFF was founded in the spirit of independent filmmaking, creativity, and discovery for international and Canadian short and features of all genres. The festival is both monthly and annual.  For more information visit: https://www.montrealindependentfilmfestival.com 
Read More.
Harry's Story Wins Best Documentary Short at Festival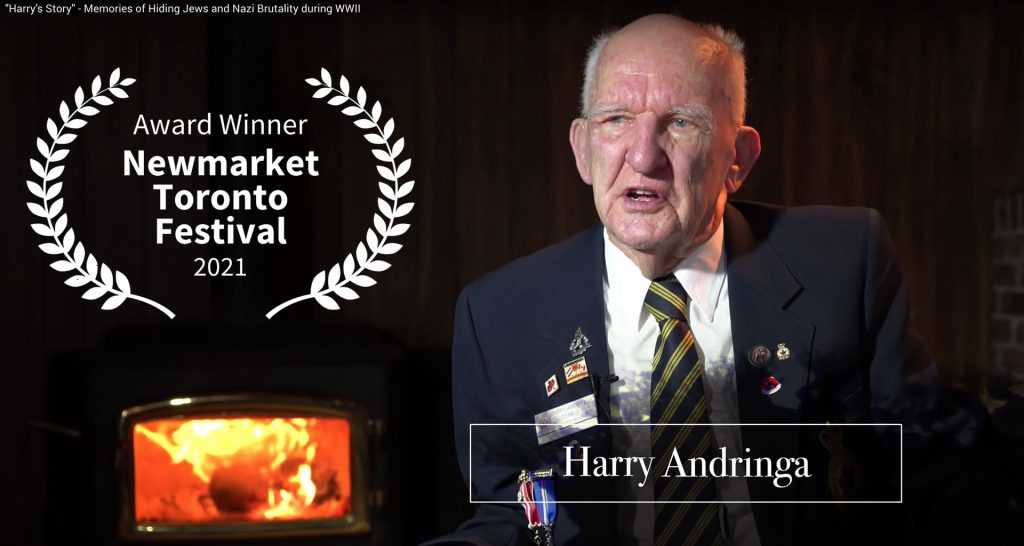 Harry's Story – a documentary about Harry Andringa's childhood memories hiding Jews during WWII, won Best Documentary Short at the Toronto – Newmarket Film Festival in February 2021. This was the first film festival submission for Harry's Story. Read More.
Harry's Story Screened at the Lennox & Addington County Museum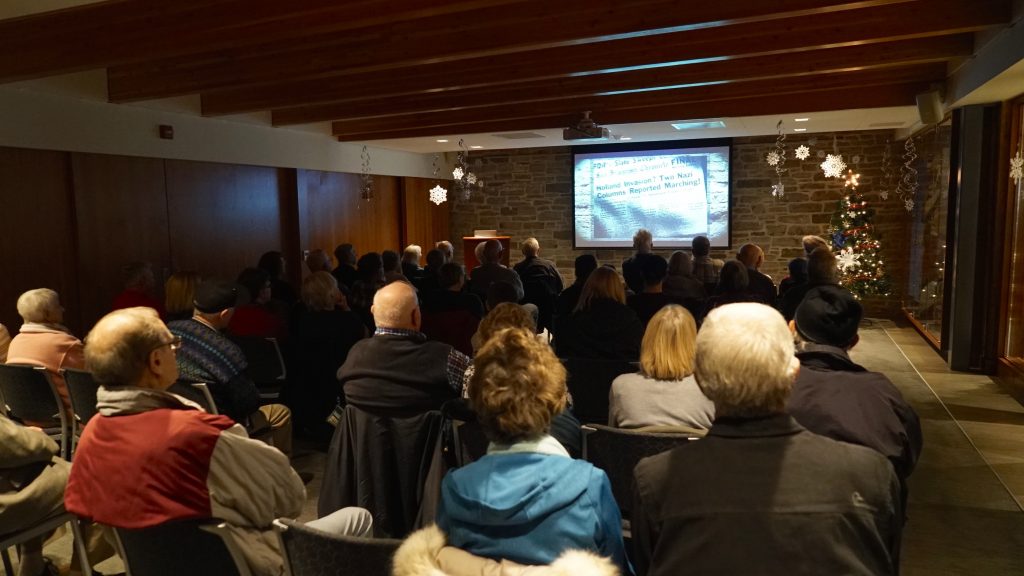 Harry and Fim Andringa attended the screening of the documentary "Harry's Story" at the Lennox and Addington County Museum and Archives on November 25, 2017.  Organized by Rob Plumley… Read More.

Harry's Story in the Frontenac News, November 2017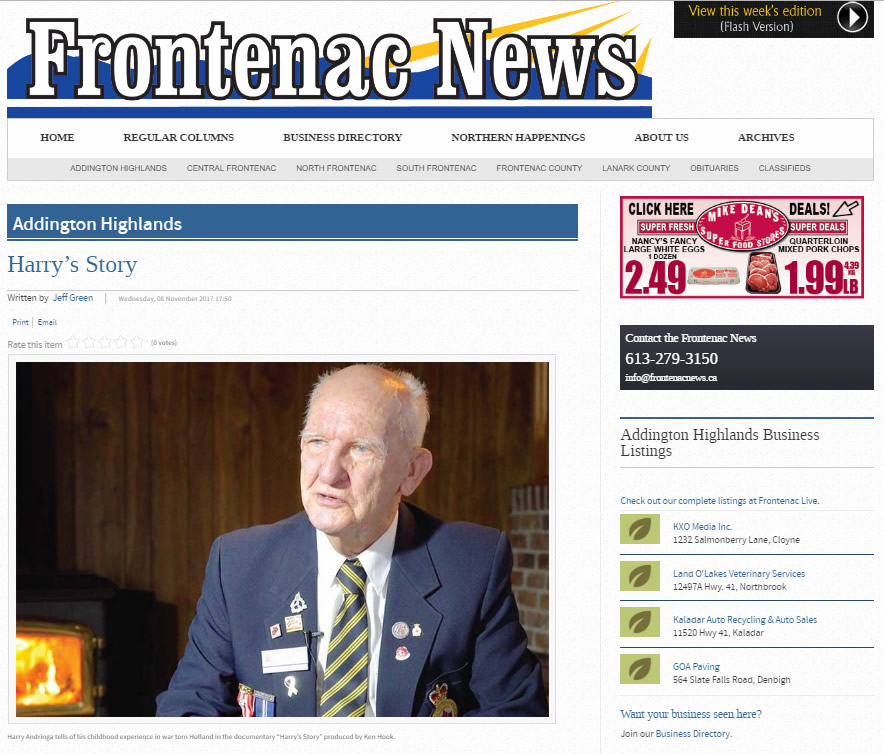 "Harry's Story" documentary launch at the Northbrook Lions Hall was mentioned in the November 9th, 2017 edition of the Frontenac News.  Jeff Green wrote the article and attended the public launch on October  25th.  Read More.
Tweed News: Harry's Story Launch at Lions Hall – Standing Room Only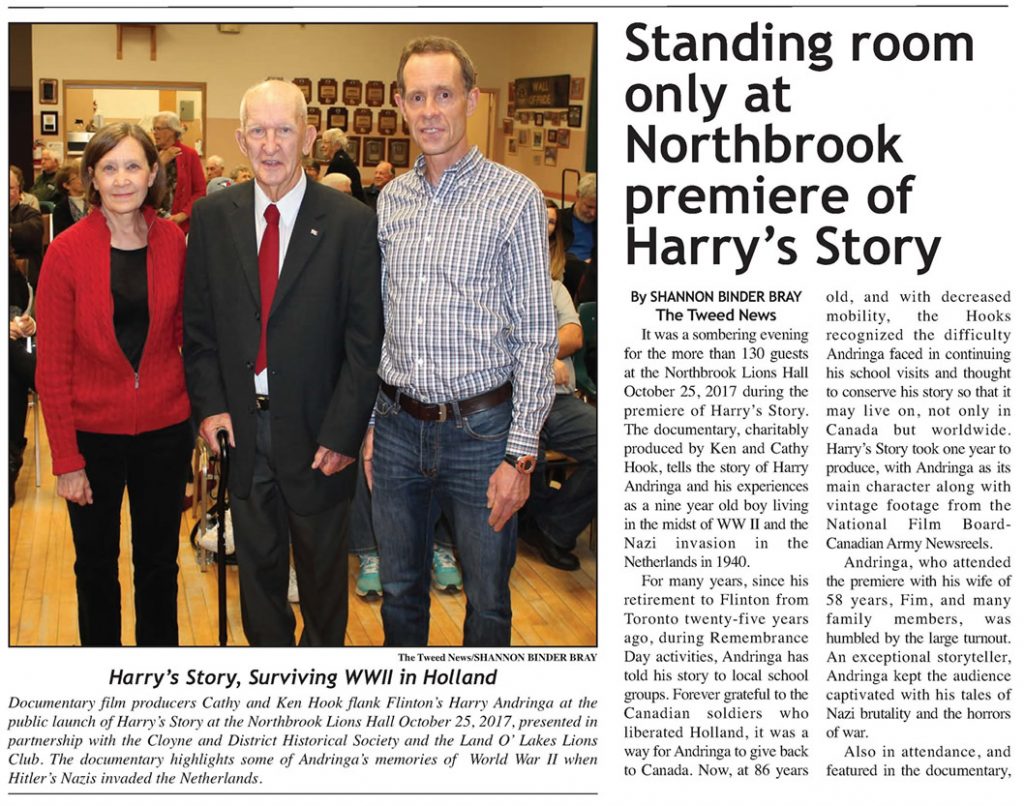 Thanks to Shannon Binder Bray for coming to the launch at the Northbrook Lions Hall and writing the story and taking the photo and to Rodger Hanna (owner/operator of the Tweed News) for publishing the article. Read More.

Harry's Story – Documentary Completed – Available Free for Public Showing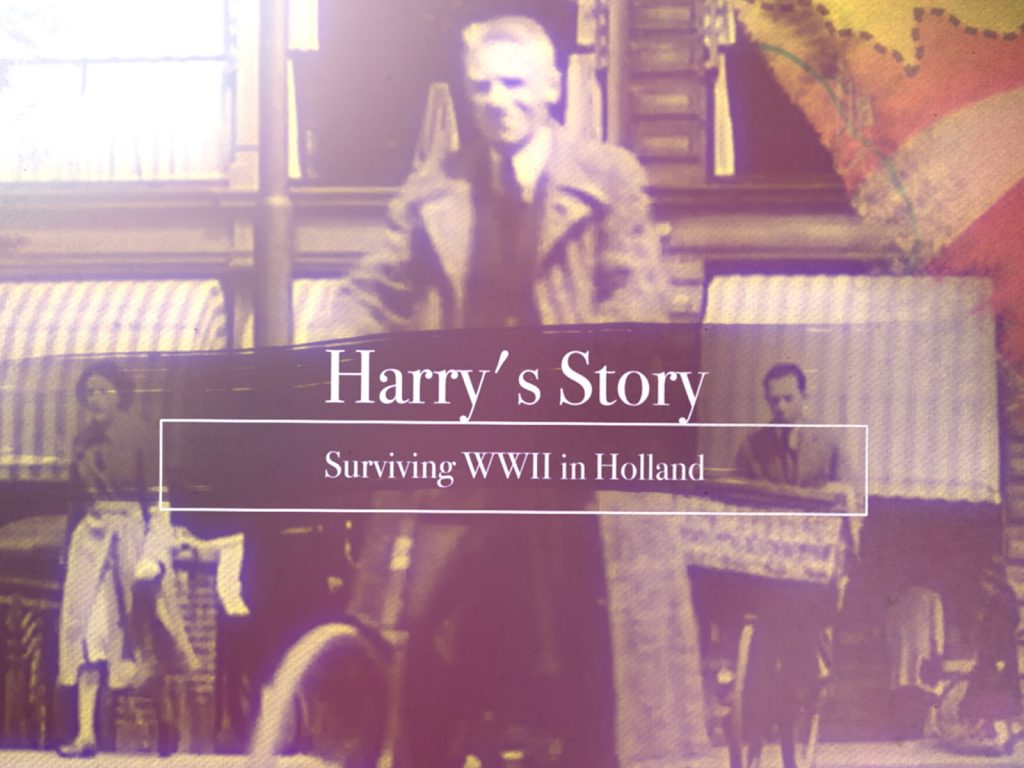 Harry's Story documentary is now complete and is available free, online.  Harry Andringa kindly let Ken and Cathy Hook interview him and ask questions about his experiences during the war.  Harry used to visit local schools in the fall months, around Remembrance Day, and tell high school children about the hardships his family faced after Nazi occupation in his village.  He explains how everything changed when the Nazis arrived.  He explains about the 'Hunger Winter' when thousands of Dutch citizen starved to death when the Nazis cut-off food supplies.  Read More.