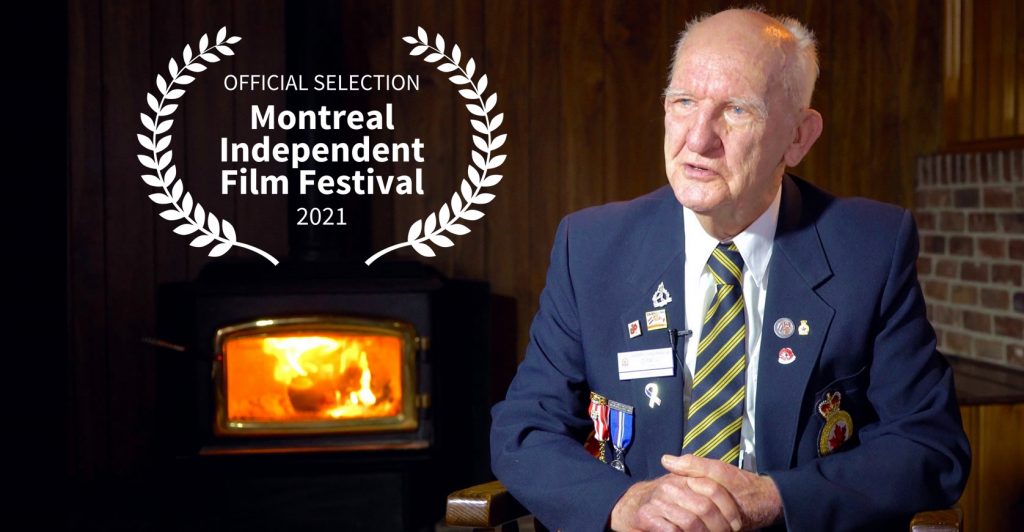 Harry's Story makes it to Montreal and was awarded an "Official Selection" designation at the Montreal Independent Film Festival (MIFF) in 2021.
MIFF was founded in the spirit of independent filmmaking, creativity, and discovery for international and Canadian short and features of all genres. The festival is both monthly and annual.  For more information visit: https://www.montrealindependentfilmfestival.com 
To view Harry's Story please visit his YouTube documentary.  Be sure to check out Harry's outakes to learn more about his experiences surviving the Nazi occupation of Holland.